We have 2964 sqm of building land for sale 10% building permition up to 3 houses can be built water & electricity are available a nice rural location but not out of it!! a corner plot so more sought after euro 110.000 ono pm me on site .
Zozatky, is that in Kusadasi? Maybe and idea to give more info, ie general location also for perspective buyers

_________________
A life with love will have some thorns, but a life without love will have no roses
Ok Mavi.
The land is about 8km out of town heading towards Soke. Hang a left to go to Kegev, right at Kegev and follow the little yol up and over the hill .As you drop down the otherside there is a little ev on the right. The Arsa is plowed over at the moment to clean it up . There is some building projects over there at the moment, 1000 sqm per ev, so no big sitesis, very rural. (Kegev is the International School.) more info on 00902566815146 or mob 0537 866 5046[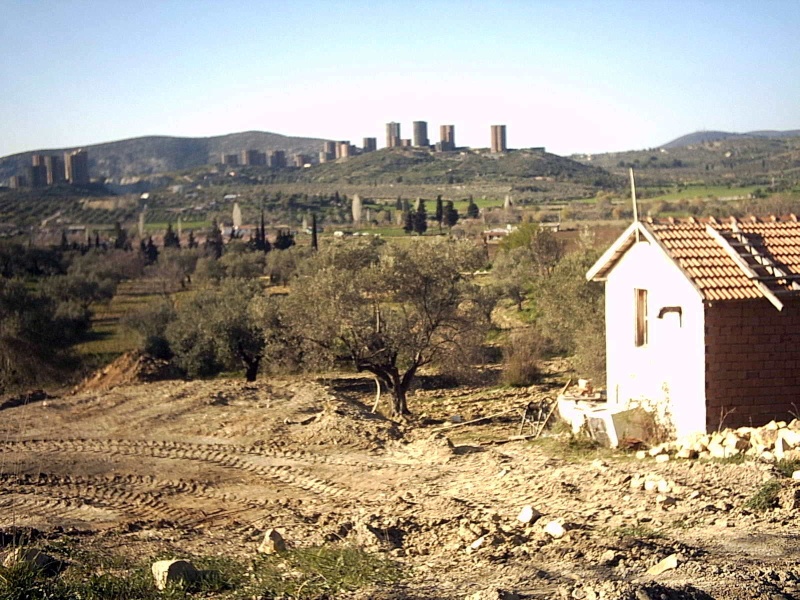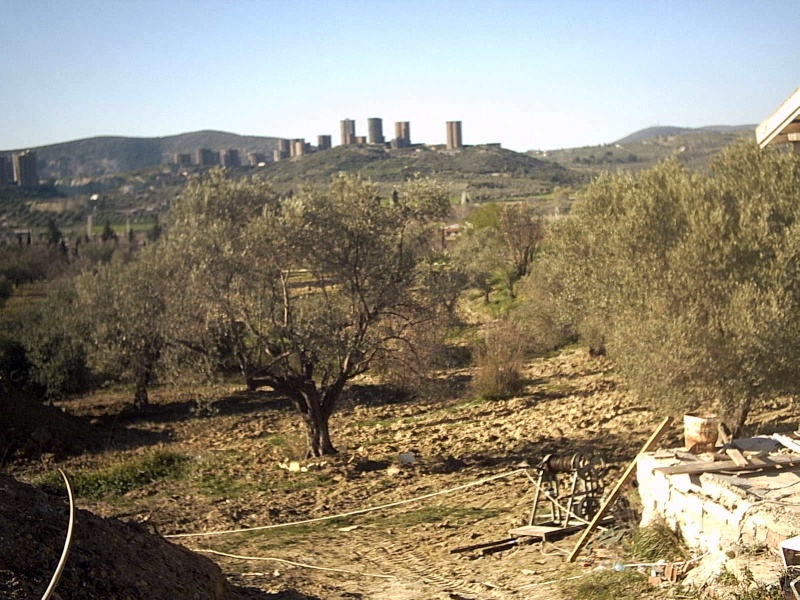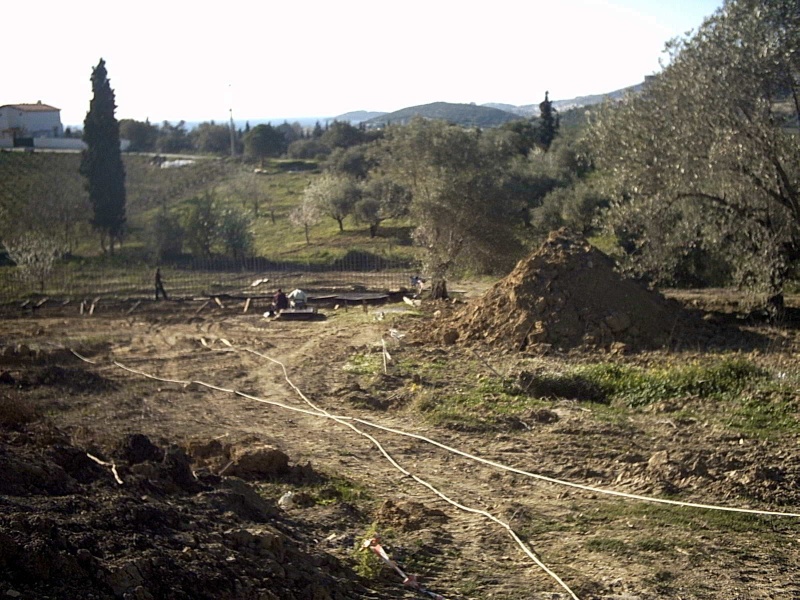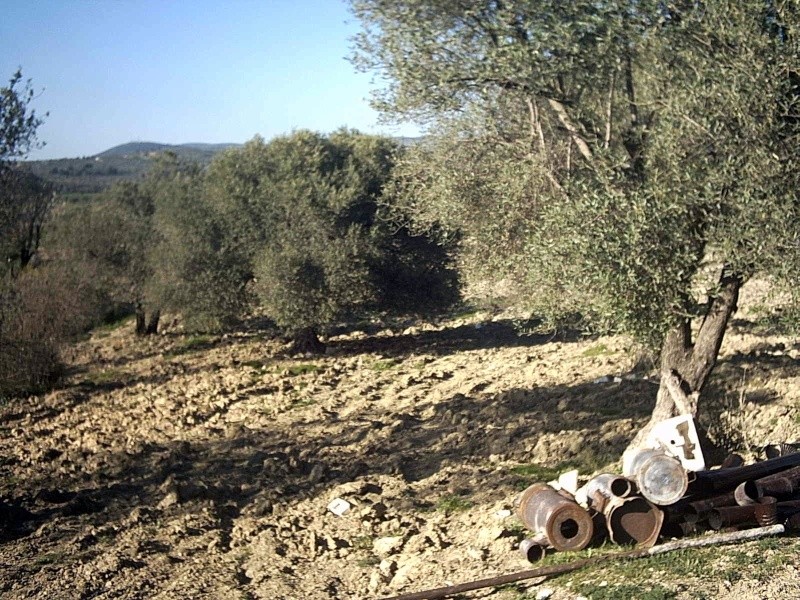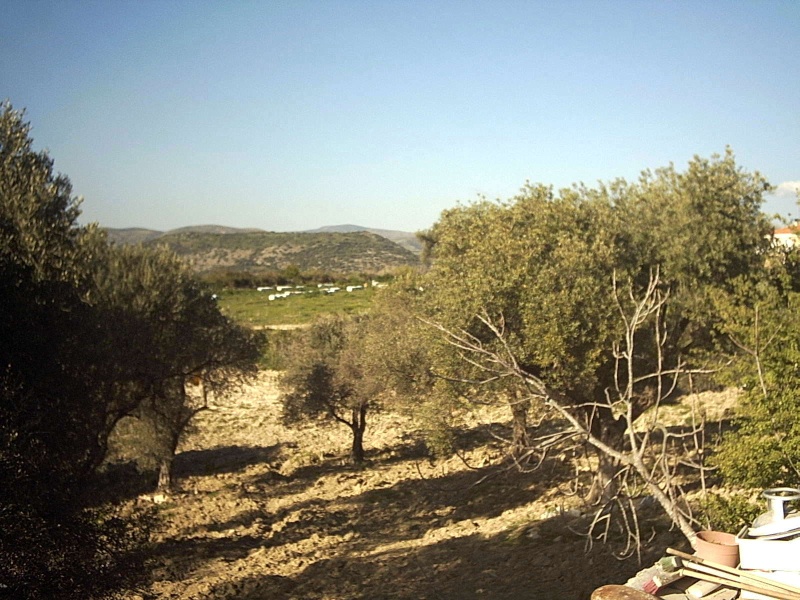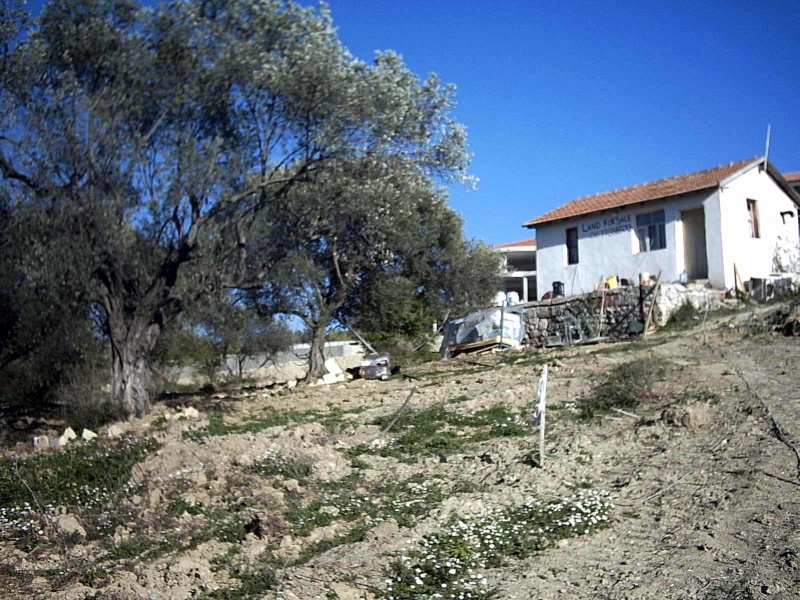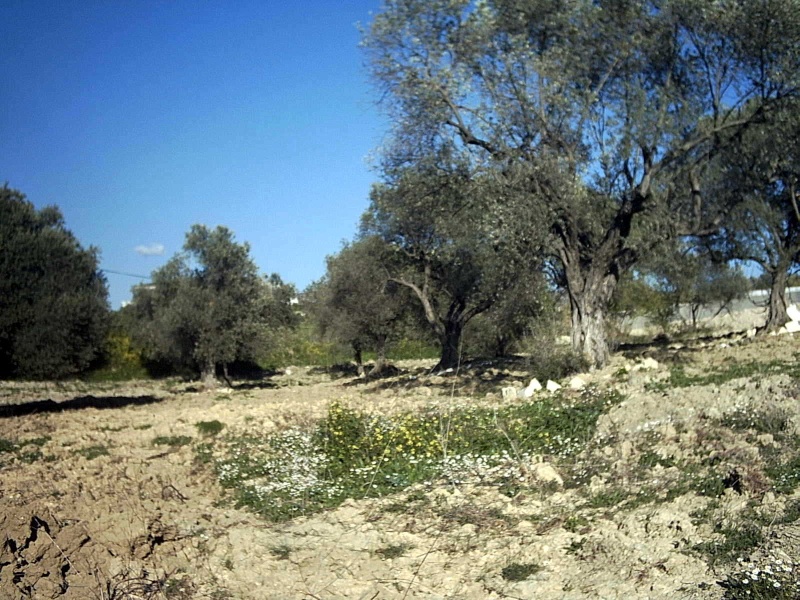 beautiful pics... close to town, yet countryside and privacy... fab
I know the school, our kids go to it..

_________________
A life with love will have some thorns, but a life without love will have no roses
---
Permissions in this forum:
You
cannot
reply to topics in this forum